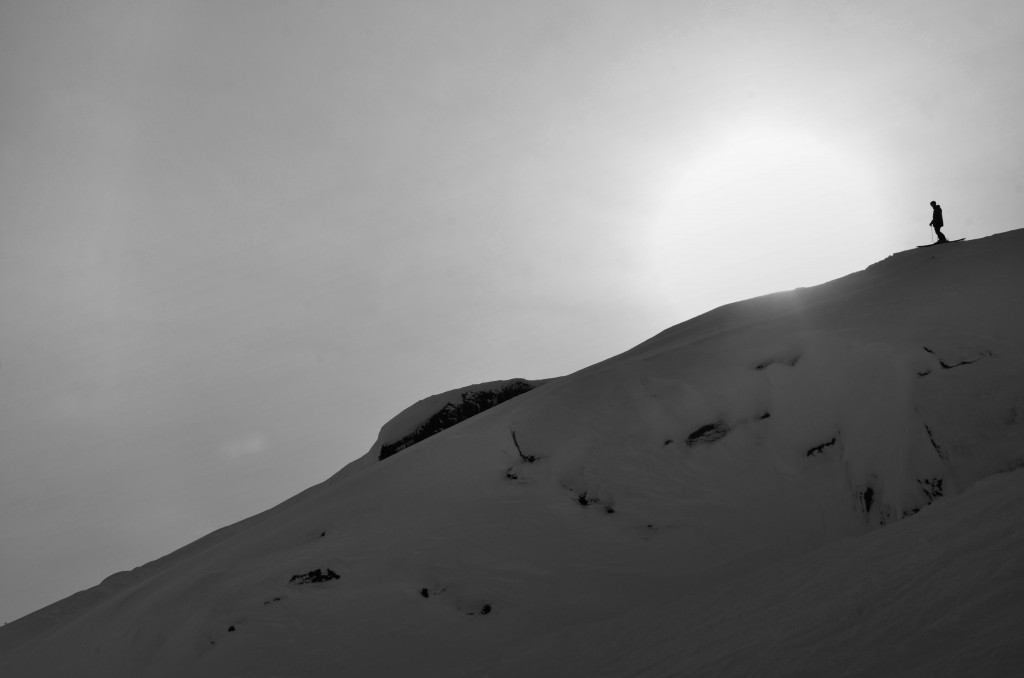 "Jag tränade ofta alpint en helkväll men sedan när jag kom hem byggde jag hopp i trädgården för att kunna åka mer"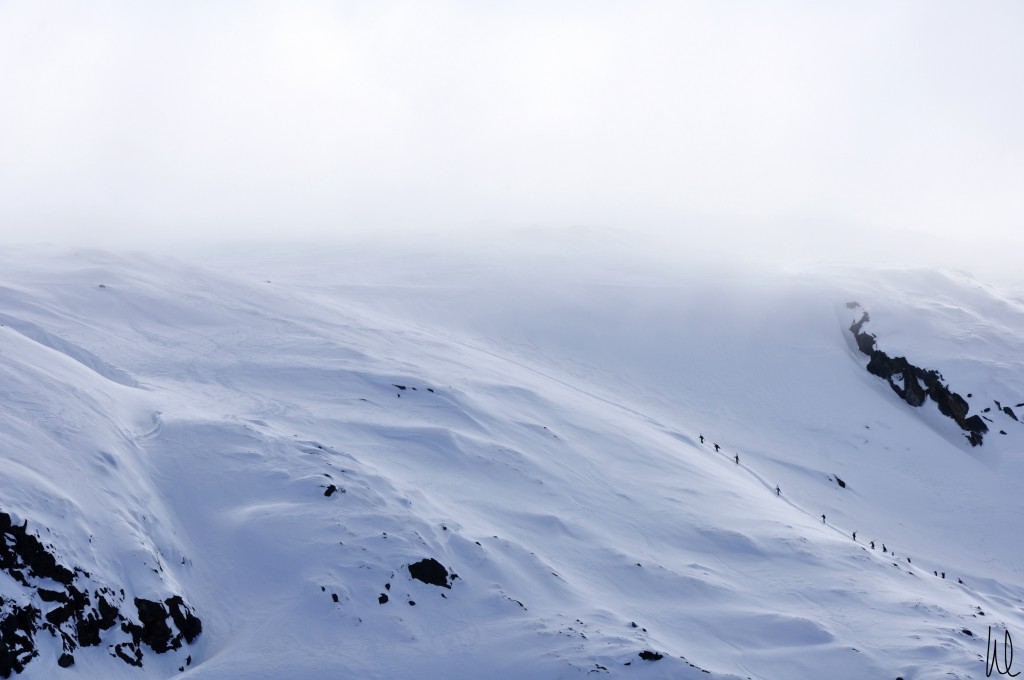 Peak Performance – Rookie of the Year
"This rider has impressed the jury by his versitile skills on the mountain. Through his playful skiing he has made the most of every obstacle in his way. After three solid runs he have shown us that he is no one hit wonder!"