3 gången gillt, skulle man kunna säga.
Vi har gjort försök förut men inte kommit oss ut. Men nu tog vi oss dit, upp och ned. För att sedan ta oss hem. Det var jag och min far.
Det är en skön känsla det där att va på tur. Fjälluften som man andas in, vattnet man dricker ur jokkarna som rinner längst sluttningarna. Man tröttar ut kroppen och tömmer sinnet. De där samtalen man inte har i vanliga fall och det den närheten man får utav att sova tätt ihop i ett tält är speciellt. Kebnekaise alltså, Sveriges högsta topp. Utsikten som folk snackar om såg vi ingenting av, vi såg knappt varandra på den 5 kvadrat meter stora "platån" längst upp. Men så är det tydligen ibland och för pappa har det varit lika dant alla 3 gånger han stått däruppe. Man kan ju tycka att det är synd, när man ändå tagit sig dit. Men jag tycker det är bra, för nu har man en god anledning att vandra upp igen. Här nedan följer bilder från våran tur.
Third time lucky.
We been trying to get there together before, but never made it until now. We made it up and down. It was me and my dad.
Im glad I'm able to be this free. To breath the fresh air, and just walking around in the beautiful nature. Tire the body and empty the mind at the same time.
Just walking and talking with dad for three days. You talk about everything in between heaven and home and you sleeping close to each other in a tent.
Thats something different from life back home. We stod one the top of Swedens highest mountain after several hours of hiking. Up there we didn't see a shit.
Totally whiteout. And thats a really good reason to return there some day.
Her is a several pictures from the trip.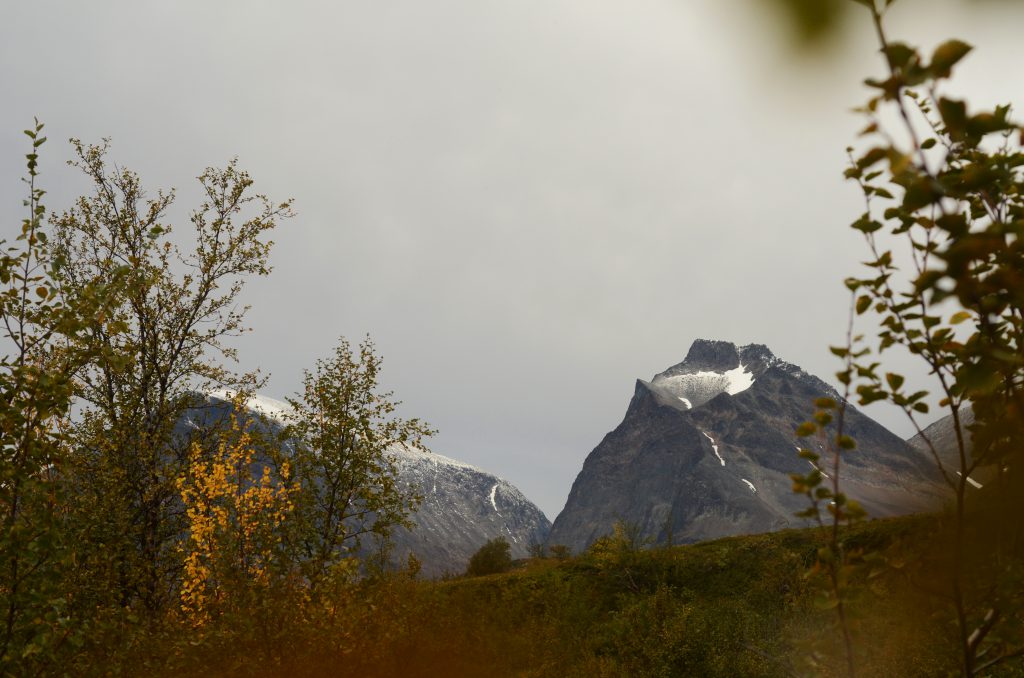 There is miles of beautiful nature up there, but your eyes stucks on Tolpagorni.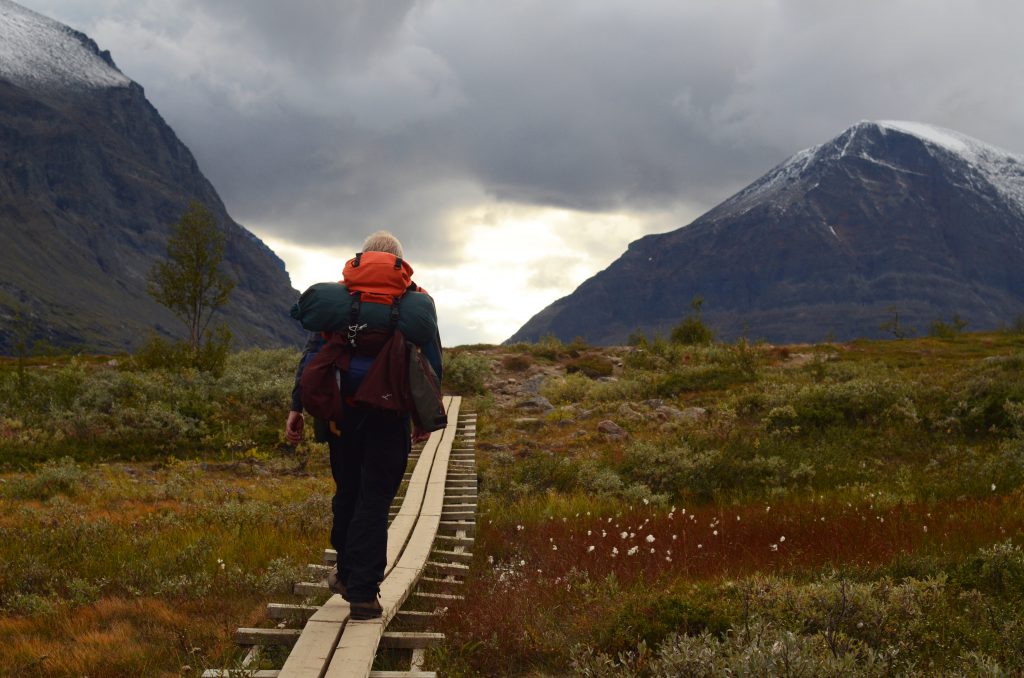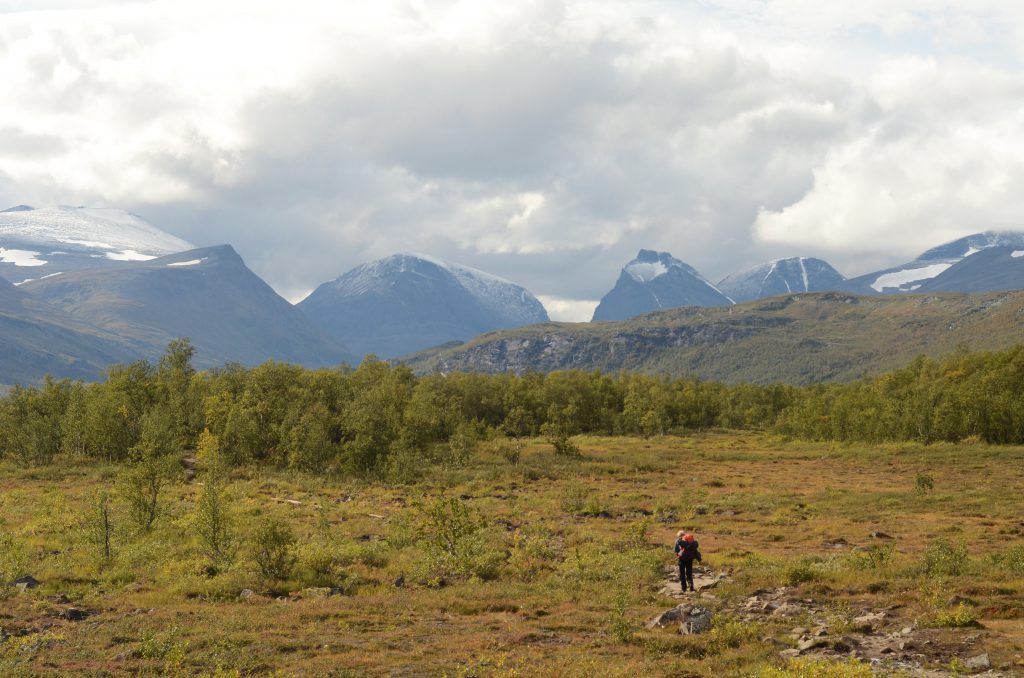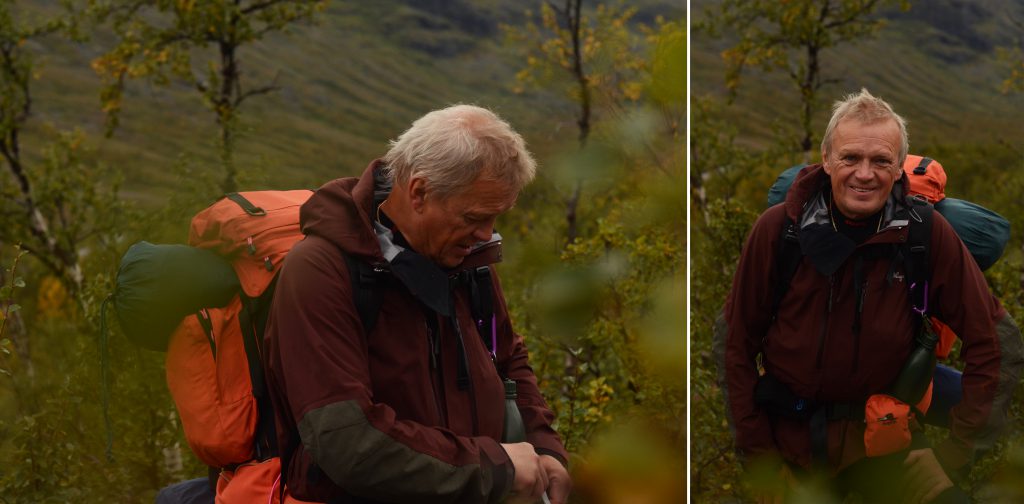 Dady cool.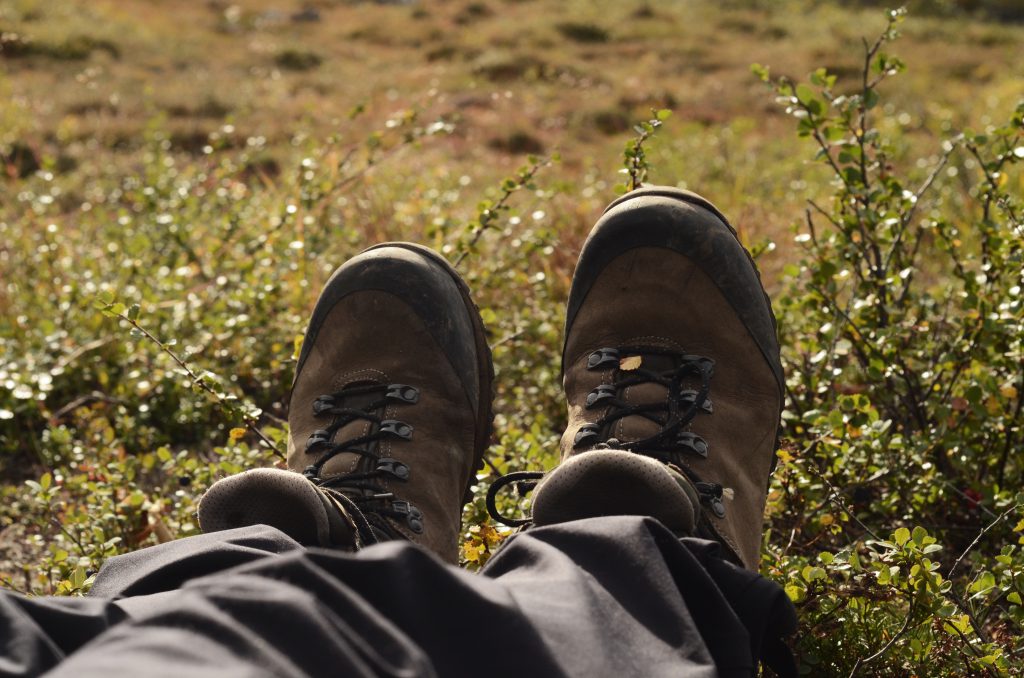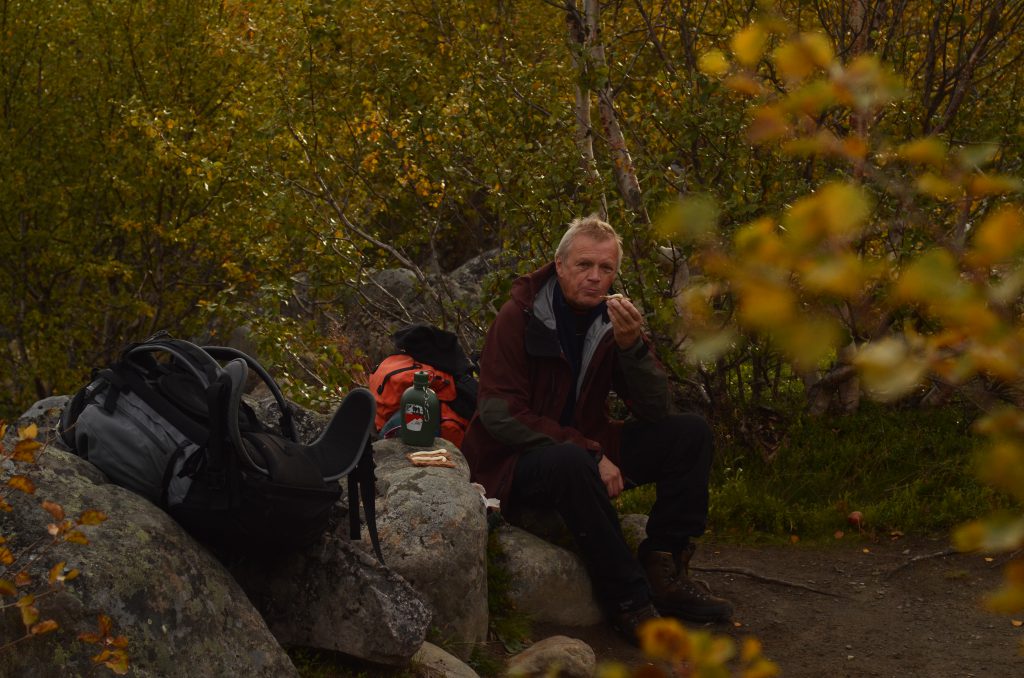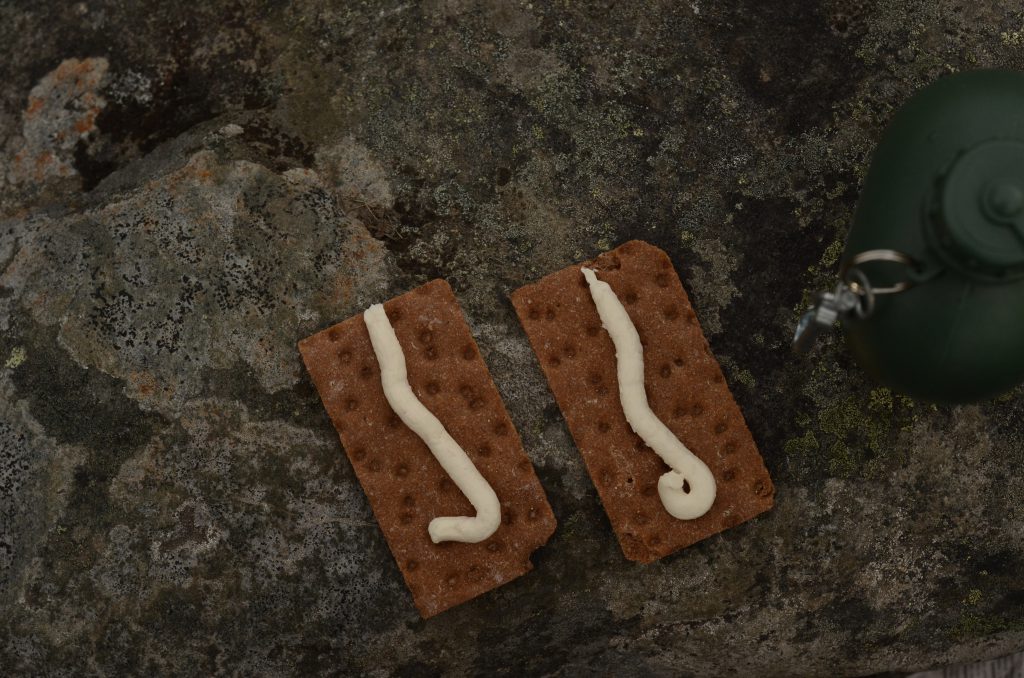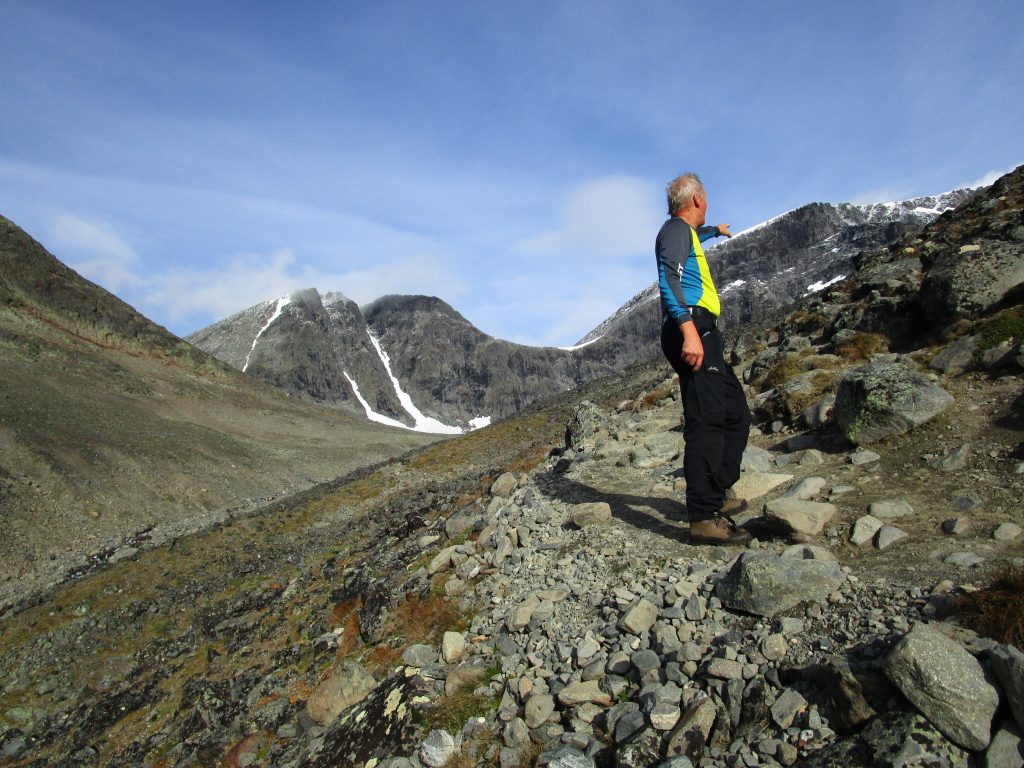 We were watching the top coming out from the clouds. And we were walking faster. But the weather changed from good to..something else.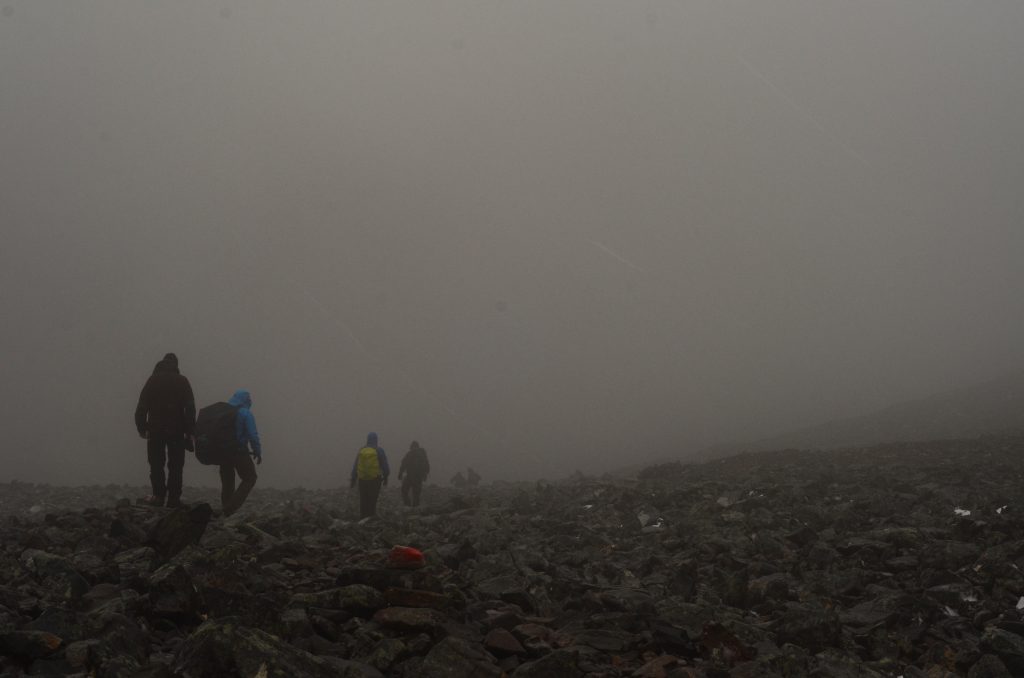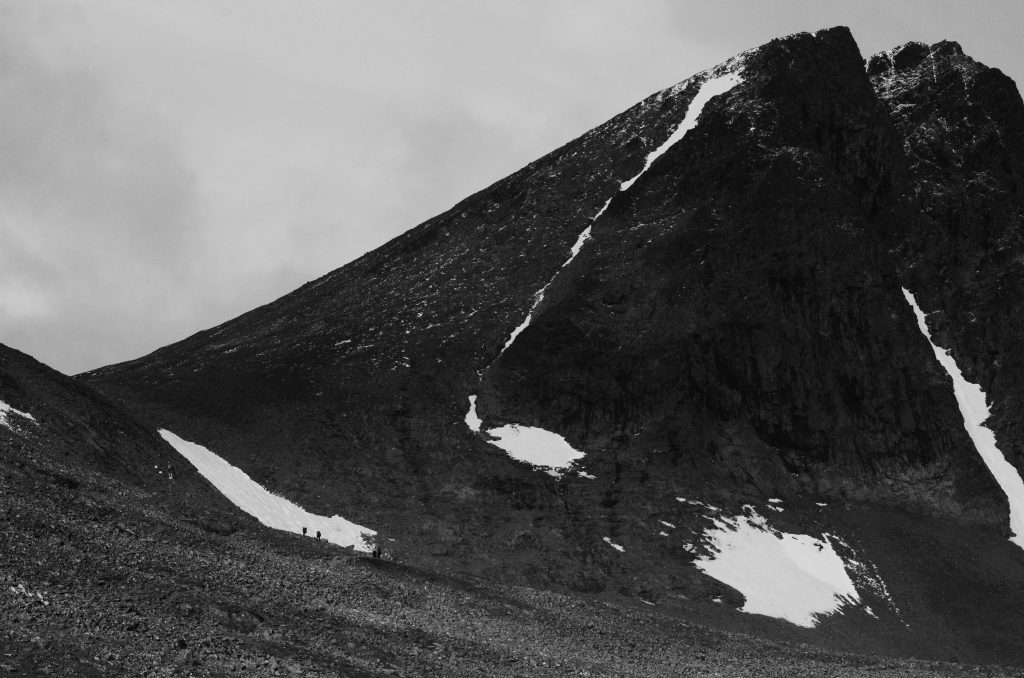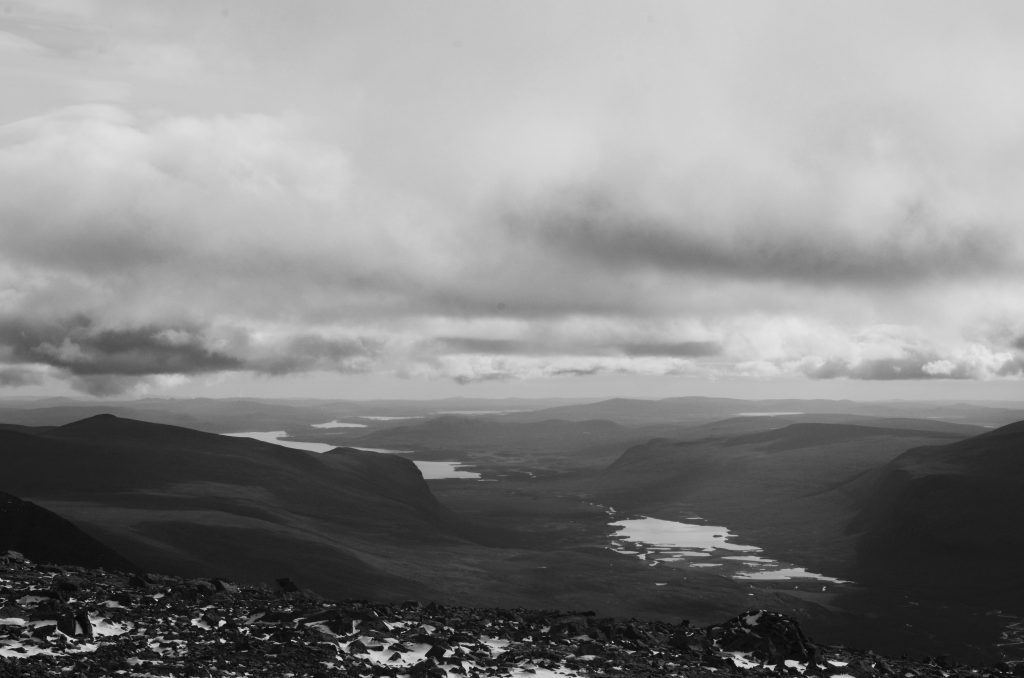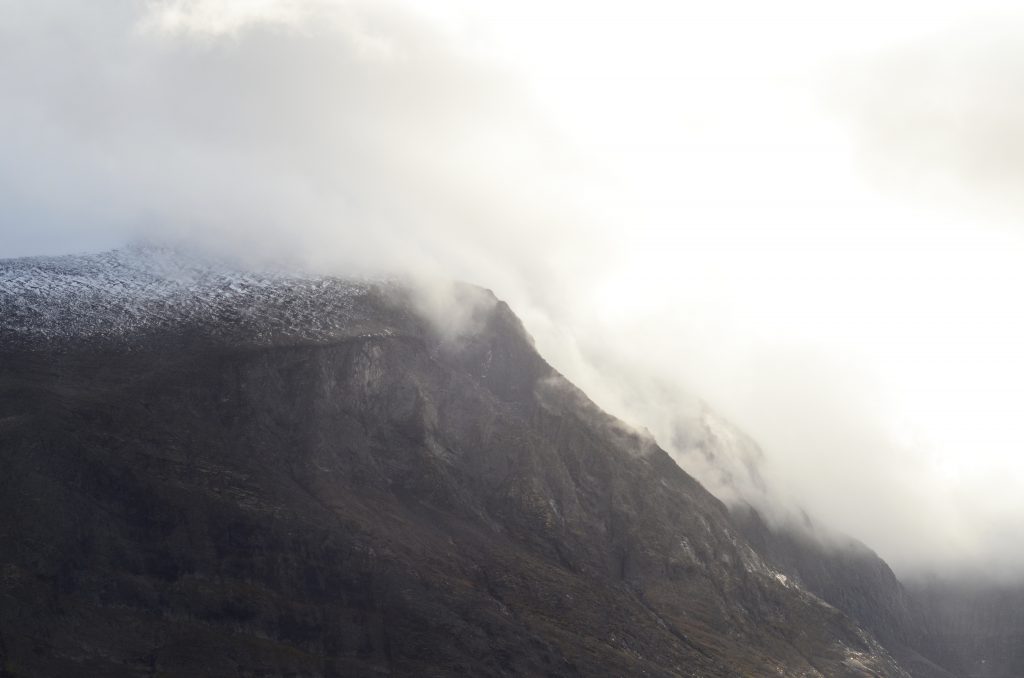 Kebnekaise, how it could be. Maybe not how it should be.