I vanliga fall kommer snön i Skellefteå i mitten December. I vanliga fall brukar jag inte vara hemma när snön kommer. Jag brukar vara någon annanstans. Jag brukar leta efter snön och åka dit den landar. I år var det inte som vanligt. I år kom snön i November, och den kom dit jag var. De här bilderna är från en November kväll i Skellefteå.
Usually the snow comes to Skellefteå in December. And usually I'm not home when it's arrives. I use to be somewhere else. I use to chase the snow. This year the snow came in November, and it came to Me.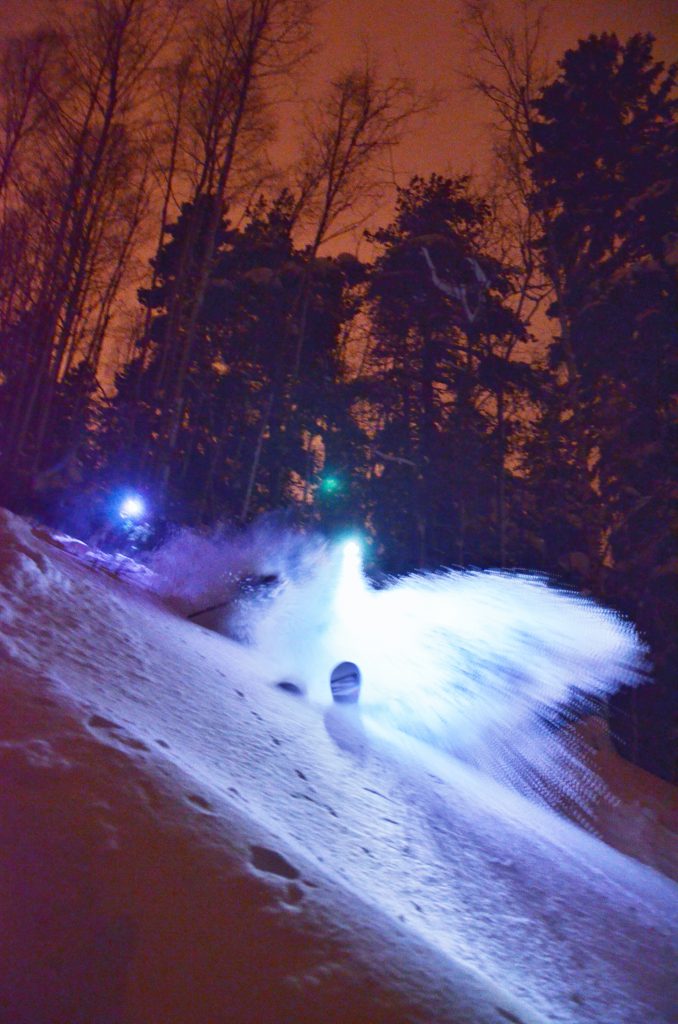 Mattias Ljungholm is enjoying the turns.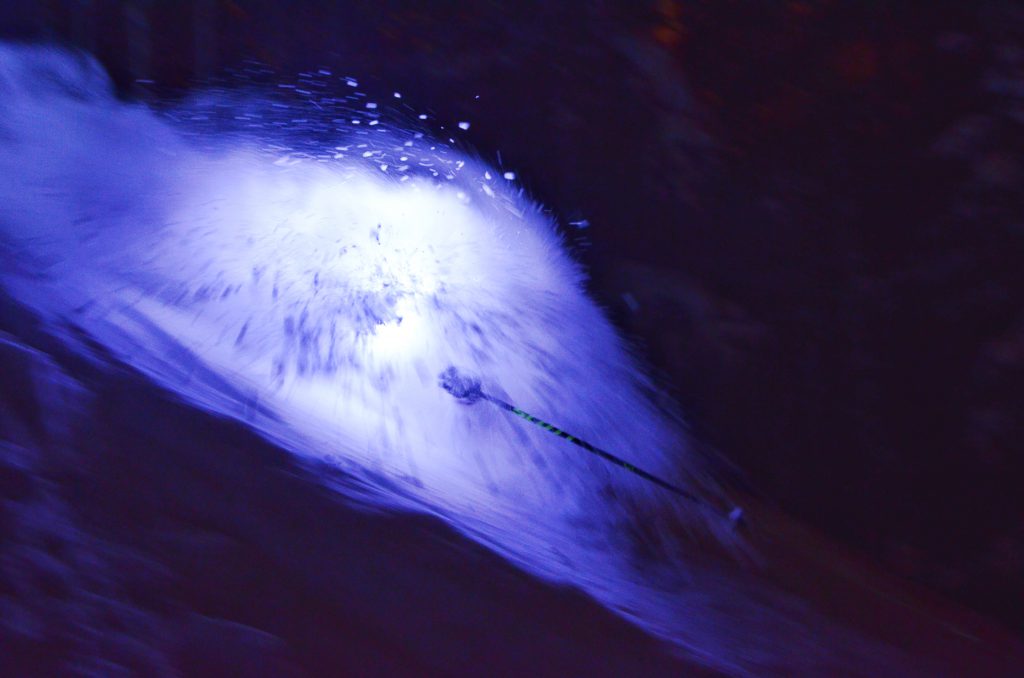 White room..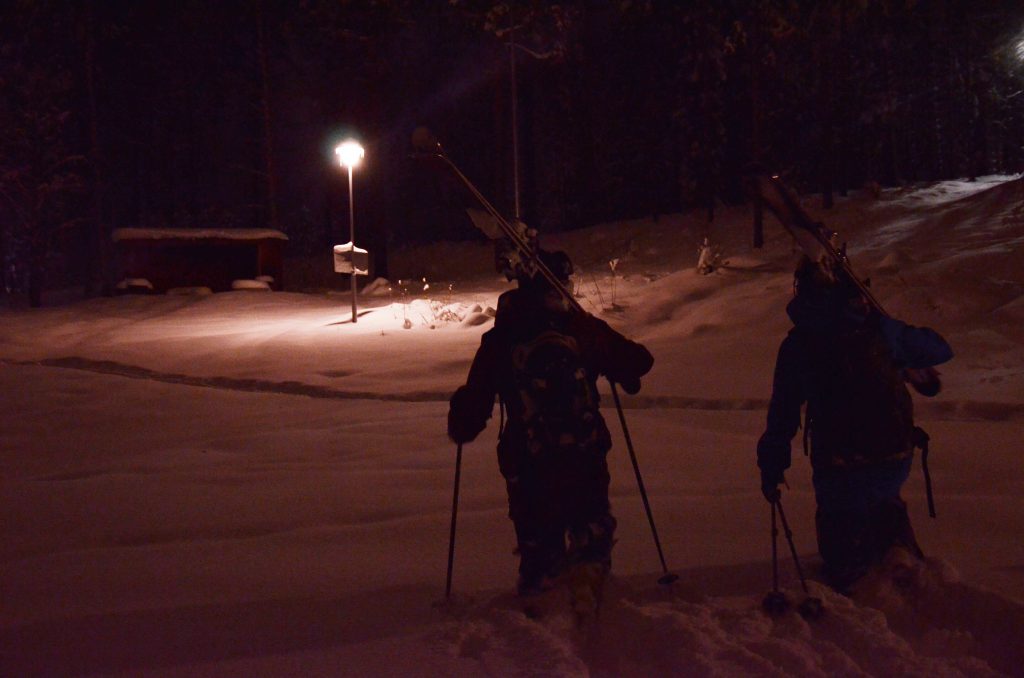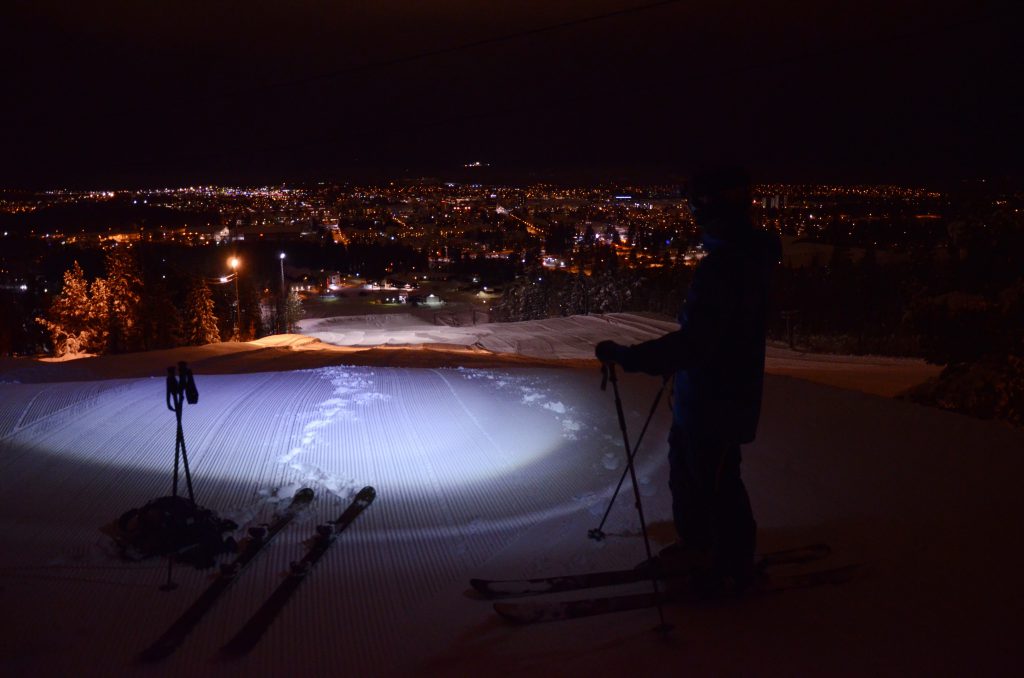 On top at our local hill..